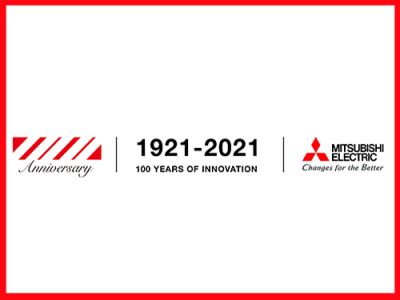 Today the Mitsubishi Electric Group celebrates the 100th anniversary of the founding of the company. There are only a limited number of companies that can look back on such a long history, and through weathering the challenges faced over those 100 years Mitsubishi Electric has steadily grown and expanded from a company of just 1,360 employees into a corporate group with approximately 150,000 employees in 40 countries.
On the occasion of the 100th anniversary, the company decided to revise their corporate philosophy system, basing it on a new "Purpose": "We, the Mitsubishi Electric Group, will contribute to the realization of a vibrant and sustainable society through continuous technological innovation and ceaseless creativity."
For more information visit our corporate web site.